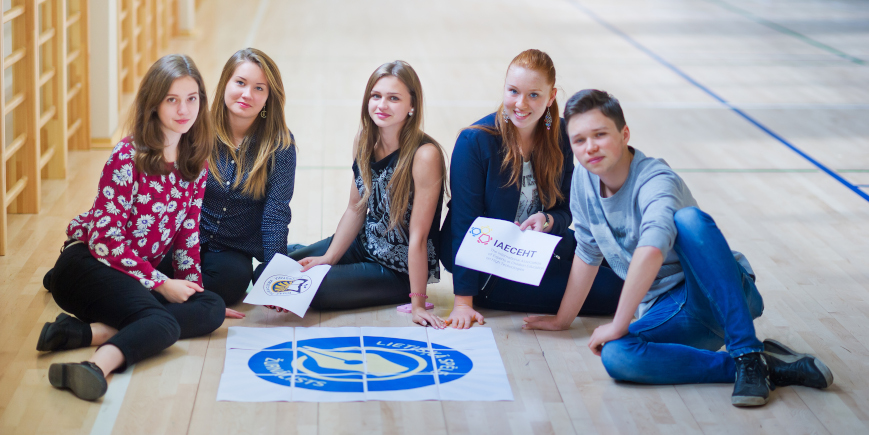 About Association
Purpose of the Association
Support and development of cooperation between specialists from different countries participating in educational projects for children on high technologies.
Research Infrastructure
The experts, members of the Association, have conducted the research in the following areas:
History and Philosophy of Science

Ethical issues of implementation of nanotechnology

The educational use of modern technologies

Implementation of STEM-approach in public school

Social Pedagogy (psychological ascpects of adolescents development)

Organization of specialized physical and mathematical schools, training students in STEM area

Innovative educational technology

Social Partnership in Education
Expertise Description
The experts, members of the Association, have the following experience and competence:
Arrangement and implementation of the scientific practical summer school for teenagers in STEM-Education and high-tech enterpreneurship. Partners of the Summer School are high-tech organizations; the students involved in the event participate in scientific research, discussions, workshops, laboratory work and project groups, learn the model of business and science interaction and solve real business cases.

Development and administration of a variety of educational programs for high school students in the field of modern science and high technologies in partnership with companies of the high-tech industry.

Development of educational materials for schools in the field of natural science and high technology, including the content of nanotechnology (ranging from elementary to high school).

Providing support and assistance for schools and teachers in the development of new educational technologies, particularly in the field of natural science and technology.

Development of the programs which aid the use of modern gadgets and contemporary technological means in school subjects, namely, mathematics.

Educating and providing training for students and teachers in the field of modern education and, in particular, STEAM approach.

Development and testing of integrated and cross-subject educational and entertaining programs for STEM and Technopreneurship, in particular in the field of nano.

Development and administration of the network of educational projects.

Participation in the management, coordination and implementation of international projects, particularly in the "international programme Debates" (Soros Foundation).

School management, the development of school educational programme, supporting and guiding the school in the network and international projects participation.
The following are the programmes developed and implemented by the experts:
educational student trips to high-tech industry enterprises;

mass (network) educational game for high school "Journalist. Trip to the factory, "Journalist. Science and technology in the region";

didactic game in the history of science and invention," Detective Agency";

1 - 5 day cross-curricular integrative educational immersion in the scientific themes, non-curricular concepts;

training course on natural history "Mysteries of Nature" for students of primary school (grades 1-4);

1 - 3 day educational game on nanoscience and nanobusiness "Nanotechnology: from the idea to implementation".
Donations
We will be happy to get financial support from person or organization, if you support our vision and ideas. Together, we will make this World better!
Donate NOW!
Membership Fee
Each Association member must pay an annual membership fee: EUR 50.
Pay Membership Fee
Join Us
We always open for cooperation. Let us know if you would like to become a member of the Association using this site Contact form.
More details in our Charter.
Join Us!
Organization Details
Organization name: The International Association of Experts in Children Education on High Technologies
Legal address: lūkstes iela 42-67, Rīga, LV-1082, Latvia
Registration number: 40008218854
Participant Identification Code (PIC) in E.C. Beneficiary Register: 933098388
Bank account details:
International bank account number (IBAN): LV84HABA0551050338789
Bank name: AS Swedbank
Bank code, BIC/SWIFT code: HABALV22
Bank address: Balasta dambis 1a, Rīga, LV-1048, Latvia